About Us
Experience
Our ethos is to provide the products and services that are right for you and your business objectives.
Reputation
We have a 100% satisfaction rate among our customers.
Affordability
Businesses get the IT support they need for a fixed monthly price.
Scalability
Future-proofing is a key part of our ethos because SMEs have to be prepared for all eventualities.
We value your Security
Security has become the art of protecting your business against ever-more sophisticated attacks using a variety of cybersecurity equipment. We acknowledge the critical importance of this, but we believe that keeping your business secure starts from the ground up. It involves everyone in your organisation and a workflow that helps them keep your doors locked while working effectively, so the very thing you've brought in to protect your data, doesn't end up getting in their way. We build a ground up approach using the right equipment and surrounding workflow, and stay with you so you don't feel exposed.
Invicta Linux provide IT services above and beyond anything I have previously experienced with other companies. They are able to solve problems and improve IT infrastructure in a way that meets all requirements whilst remaining very competitive. Overall though it is the care and attention they provide for us that makes us feel valued and they always make time to deal with whatever issues we might have
– Matt
We value your Control
When staff are denied access to data that they need to do their job efficiently, they turn to other third-party solutions. For example, if they are blocked from sharing files with external collaborators, they will use a personal messaging app, or an online file sharing service to help them complete their tasks. This is dangerous.
Our solutions give you complete control over your data. You decide who you want to share it with, whether it's colleagues or collaborators, and you can track everything that's happened.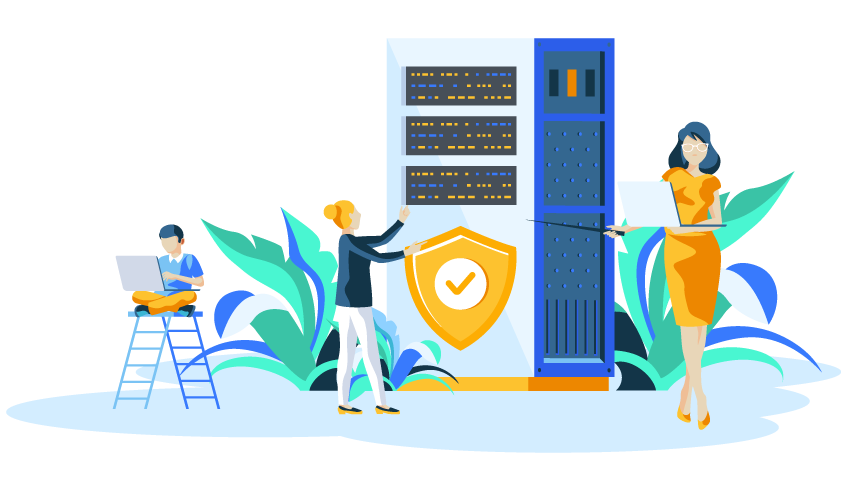 We value your Privacy
Restricting access. Finding workarounds. These are two of the major forces in data privacy. The never ending battle of allowing your staff to get their job done but stopping them having unnecessary access was reasonably straightforward for a long time, but all businesses have had to change so it has become a lot more complicated.
Combining our basic right to piracy with needing to be increasingly flexible due to the new challenges businesses face means businesses need help. We provide that help, providing that trusted help every business needs to maintain their advantage.